I have a large family of
wonderful
cooks and thought it was a little selfish to keep all our
family secrets
to ourselves...
So, here you have it...a blog with all our favorite family recipes. It is a work in progress as we have
hundreds of recipes!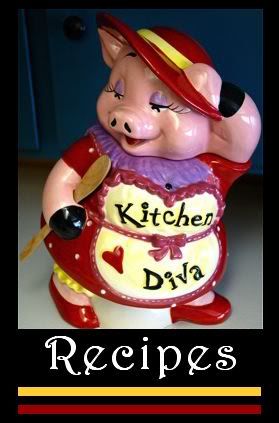 haha! Don't you love my pig?
What are

your favorites

? Brownies or pie? A special sauce or an all american hamburger? I would love it if you shared your favorite recipes with us too!!